Through mentorship, colocation, and funding, MERROW INCUBATOR inspires and supports a new generation of artists and entrepreneurs and spurs creative growth in the SouthCoast.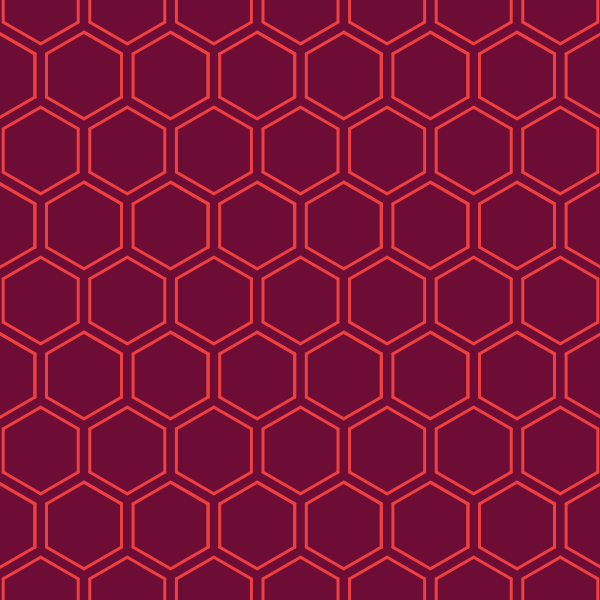 We take qualities of the world's most successful community arts programs and adapt them to best serve our community.
With a specific interest in finding ways to engage teens, we grow our various arts programs as a means of urban development. Our non-profit will increase the volume and scope of arts funding in Fall River.
We renew the spirit of creative entrepreneurship that was once the engine of Fall River's success.